Proactive Strategies for Reactive Kids
Does parenting a "challenging" child make you feel like a failure? If your child was diagnosed with Reactive Attachment Disorder or another trauma-related mental illness, you don't need to do this alone! Our community will provide guidance and support; comradery and belonging. Our 4-part online course will help you understand why "regular" parenting isn't working and will set you on the right path for healing and connection. Check out all the amazing benefits below, or click to learn more.
MAY IS MENTAL HEALTH AWARENESS MONTH
Help us help others
We are crowdfunding during the month of May... it's Mental Health awareness month and time to grow! Donations will help us advertise, acquire inventory to start sharing in person, and pay for business expenses to keep this program FREE> Please forward to people you know who care about a healthier society!
Benefits of Joining our Community
Sign up to be a part of this hopeful and positive year-long program for education, support, and resources that will set your family on the path to peace and healing. Check out all the cool stuff that's included:
EDUCATION
Fun, interactive online courses to help you understand what is happening to your child as a result of trauma and why regular parenting techniques aren't working.
SUPPORT
Private discussion board to talk about what's going on in your home with other parents who "get it". Become part of this hopeful "village"!
RESOURCES
Monthly webinars featuring industry professionals so you can ask your questions and find out where to reach out for help. Links to recommended resources.
SELF-CARE
Tips for keeping yourself calm, composed, and happy, despite the chaos in your home.
CONNECTION
Learn to develop a healing mindset... your child isn't misbehaving purposefully and requires different tactics to build connection.
FUN!
Participate in our movie or tv watch parties and book clubs with other parents on a similar journey. Make new friends!
Gina Heumann
Founder, Professor, Author, Speaker, Adoption & Mental Health Advocate, mom to 2 boys
About
Gina Heumann and her hubby adopted two boys from Guatemala... her youngest was neglected by his foster mom, resulting in over a decade of chaos and frustration. Through her love of research, Gina tried and tested many therapies and treatments and finally found a path to healing. She is now the author of Love Never Quits: Surviving & Thriving after Infertility, Adoption, and Reactive Attachment Disorder (gold recipient of the prestigious Parent's Choice Award); and she presented a TEDx on how Childhood Trauma Affects us All.
Send Me My Free Poster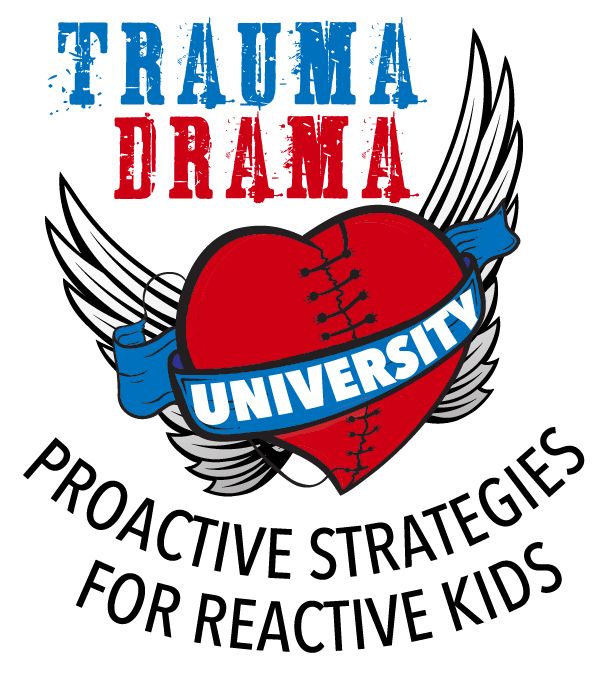 Created with