LET US BE YOUR VILLAGE! JOIN NOW!
TRAUMA DRAMA UNIVERSITY COMMUNITY
Does parenting a "challenging" child make you feel like a failure? If your child was diagnosed with Reactive Attachment Disorder or other trauma-related mental illness, you don't need to do this alone! Our community will provide guidance and support; comradery and belonging. Our 4-part online course will help you understand why "regular" parenting isn't working and will set you on the right path for healing and connection.
What's included?
This is a hopeful and positive year-long program to provide you with education, support, and resources that will set your family on the path to peace, connection, and healing.
Let us be your village as you raise a challenging child from a traumatic background.

7-day money back guarantee!
ONLINE COURSES
Fun, interactive courses that will help you understand the trauma brain and show you why regular parenting techniques aren't working.
RESOURCES
Monthly webinars with industry experts will provide additional information, allow you to get questions answered, and show you where to go for help.
SUPPORT
Our program includes a private discussion board where you can talk to other parents who "get it". Safer and more private than Facebook! Talk to experts in IEPs, RAD, trauma, parenting, & more.
CONNECTION
Learn to develop a healing mindset... your child isn't misbehaving purposefully! Pick up some new techniques to build connection with these "prickly" kids.
SELF-CARE
Tips for keeping yourself calm, cool, and collected despite the chaos in your home. We'll have a monthly R&R session to give you a much-needed break.
FUN!
Participate in the discussion boards to make new friends in similar situations; join our book discussions or movie watch parties!
Send Me My Free Poster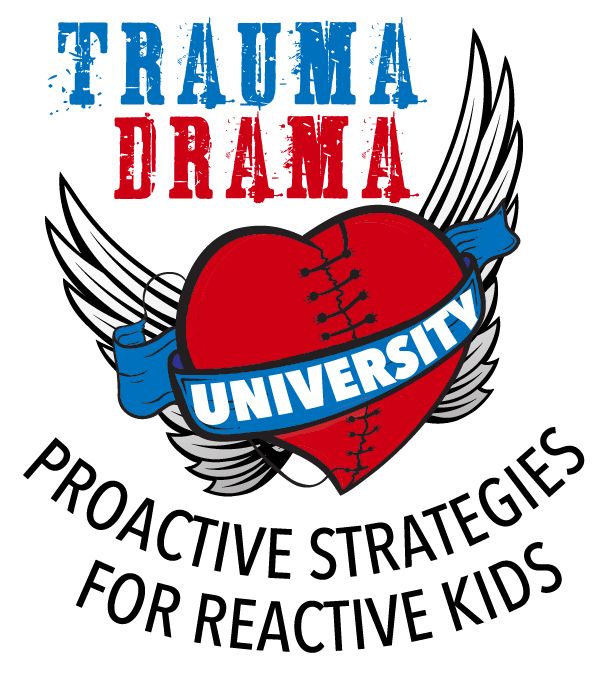 Created with