FREE POSTER
TRAUMA FACTS
So You Won't Lose Your Sh*t!


One of the keys to our success was changing MY mindset towards my RAD child, realizing that he wasn't behaving badly on purpose. Once I understood what was going on his traumatized brain, it allowed me to give us both some grace. Hang it where you can see it often: back of the bathroom door, next to your bed, on the back of your closet door?

Print it yourself or send it to your favorite print shop for a high quality 18x24 poster.
Send Me My Free Poster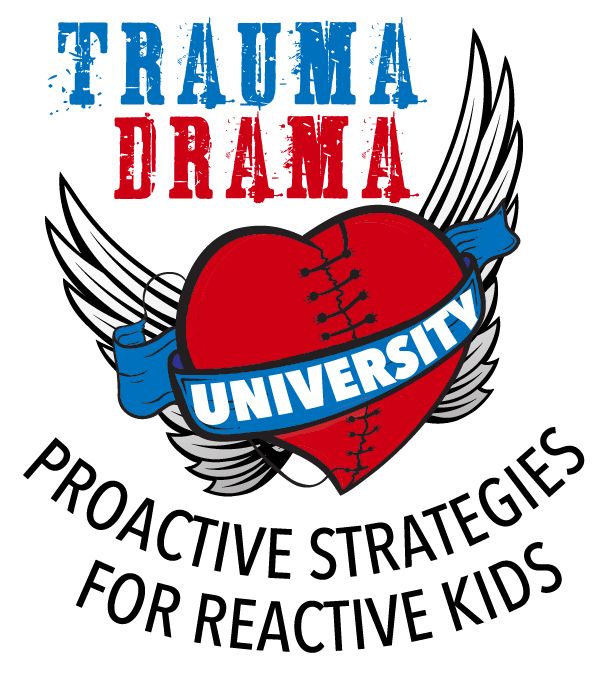 Created with